55+ ACTIVE LIVING IN BEAUTIFUL PALMETTO, FLORIDA!
Located conveniently to your everyday needs, Sun Key Village also provides you with a secluded, peaceful, secure environment necessary to preserve a natural, crowd-free setting.
Our manufactured home community offers an affordable retirement lifestyle for every type of resident. We offer brand-new, inventory homes, as well as affordable, pre-owned homes. Join in and enjoy the wide assortment of on-site activities or explore the recreational activities and everything else that the Gulf Coast has to offer.
Sun Key Village is ideally located within 30 minutes of three major airports: Sarasota, Tampa, and Clearwater-St. Petersburg. We're only a 90-minute drive to see Mickey at Orlando, and just a short drive away to world-famous beaches, restaurants, entertainment, golf, museums, sports and many unique Florida venues. Come join us in warm, sunny Florida!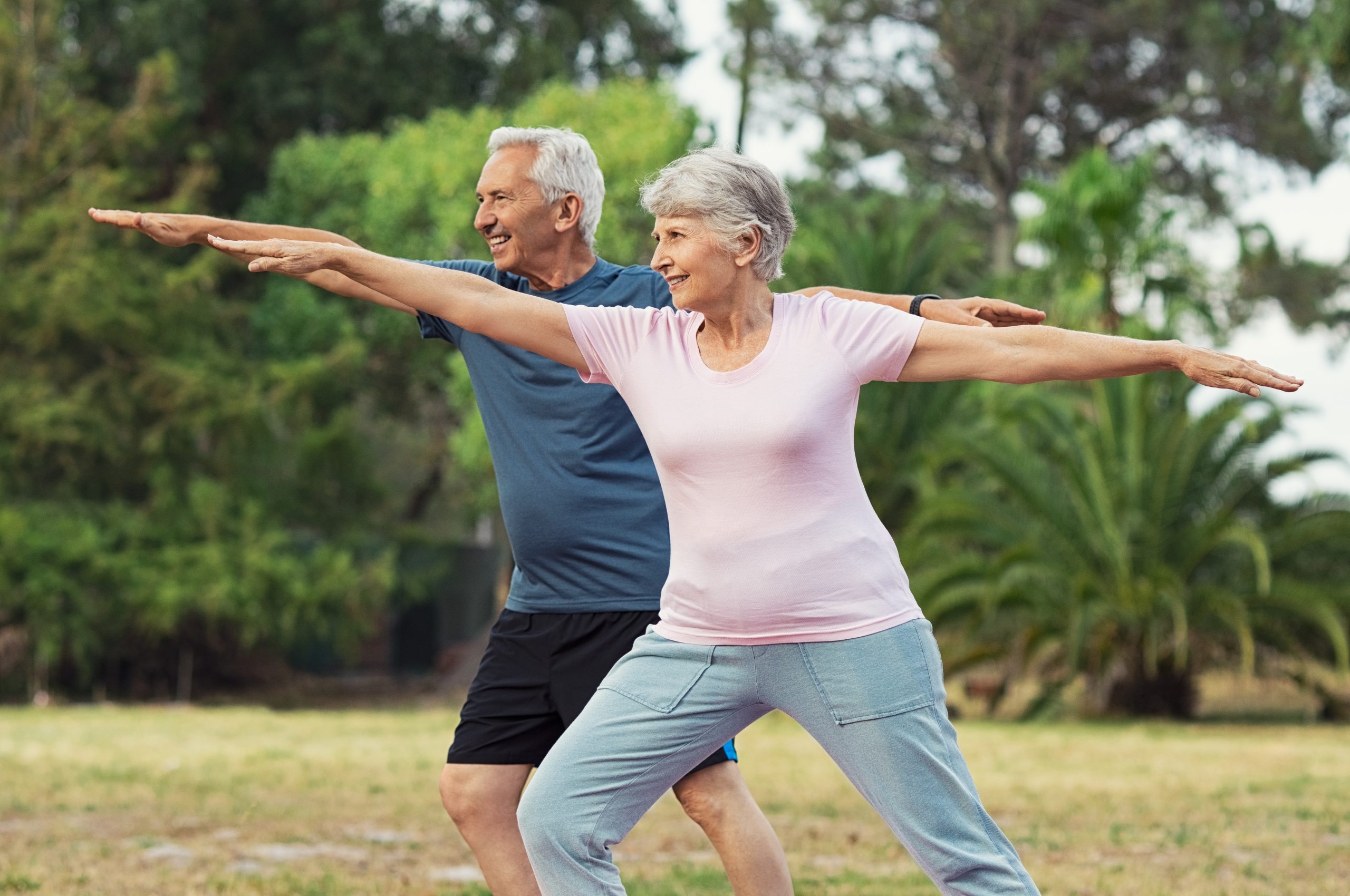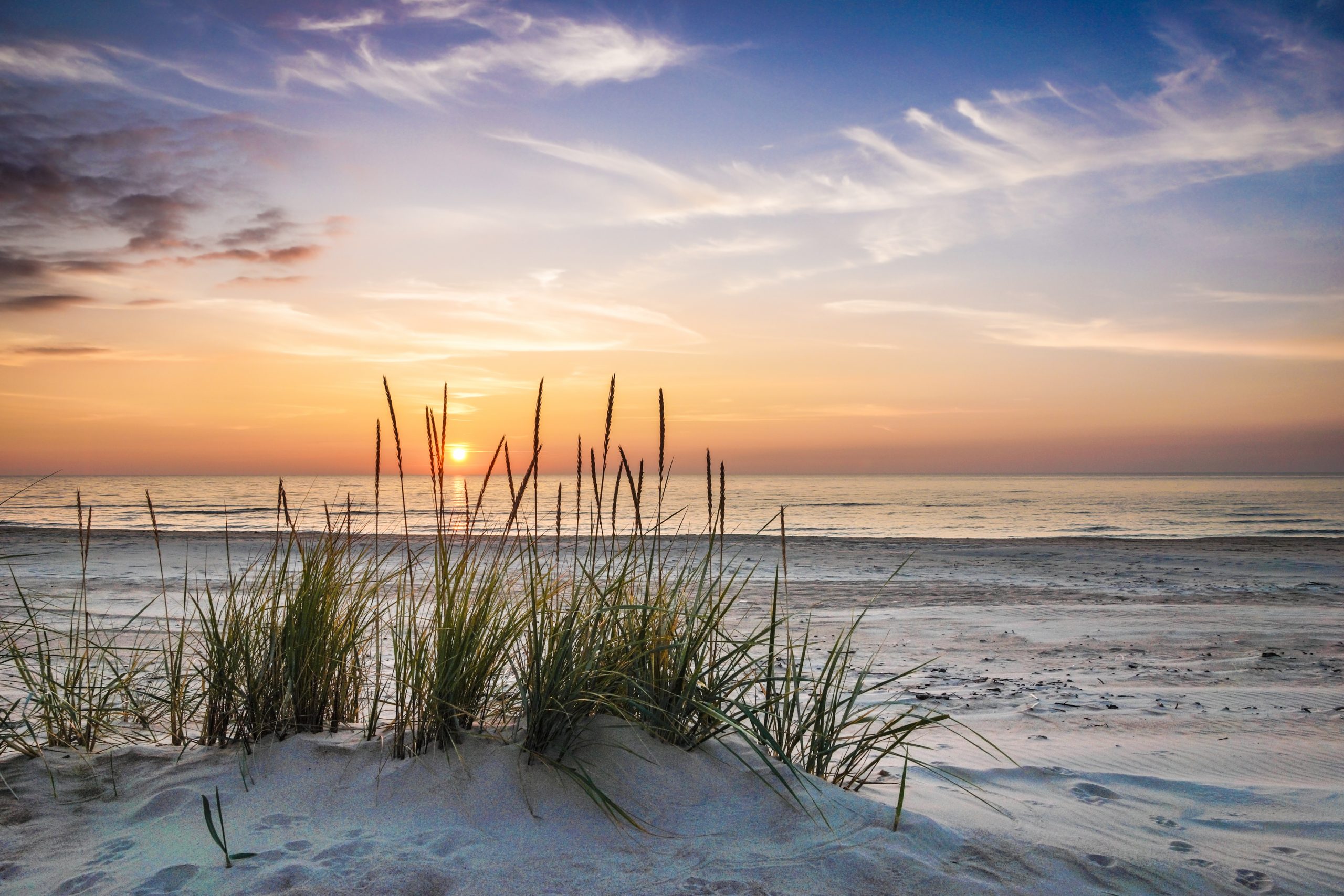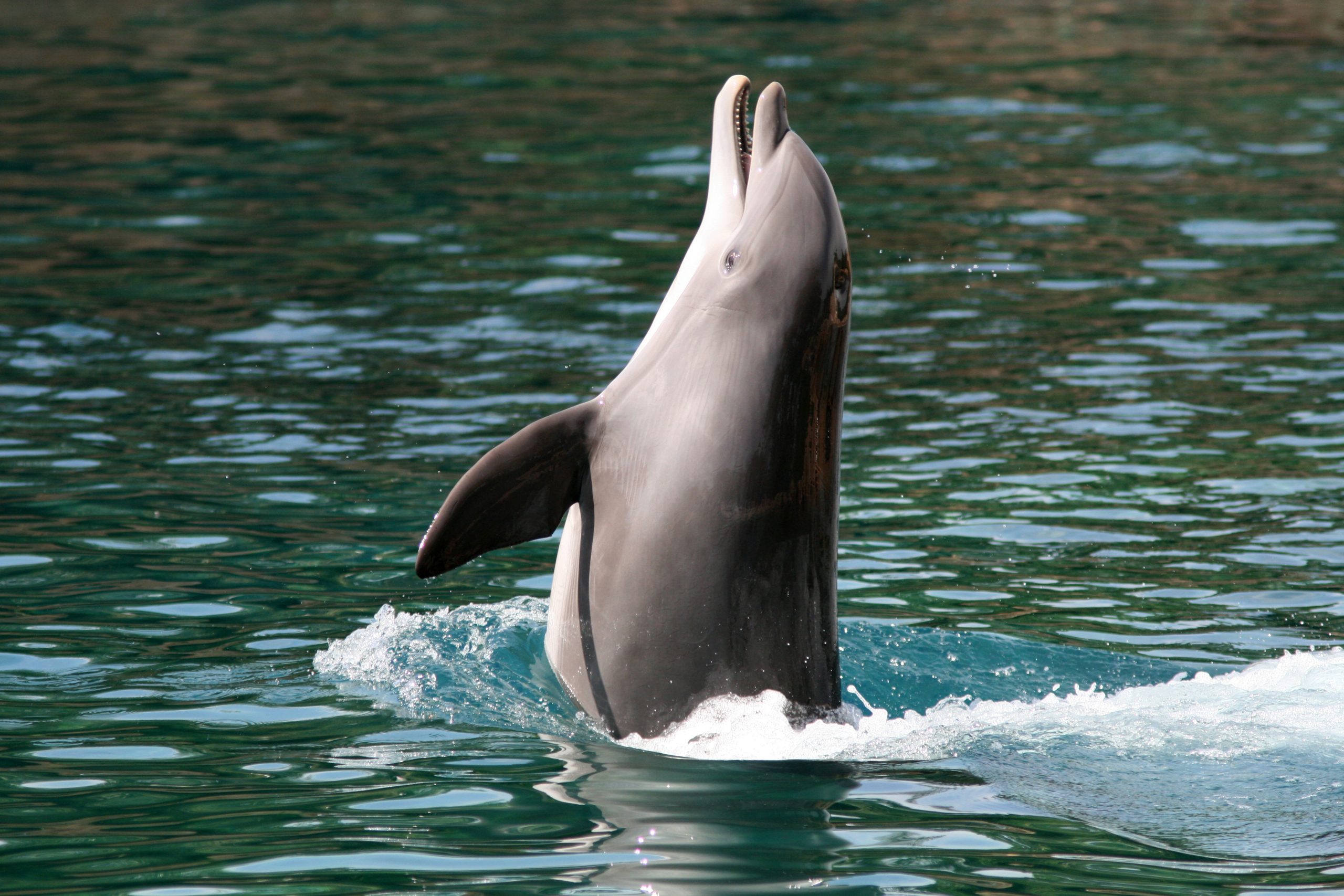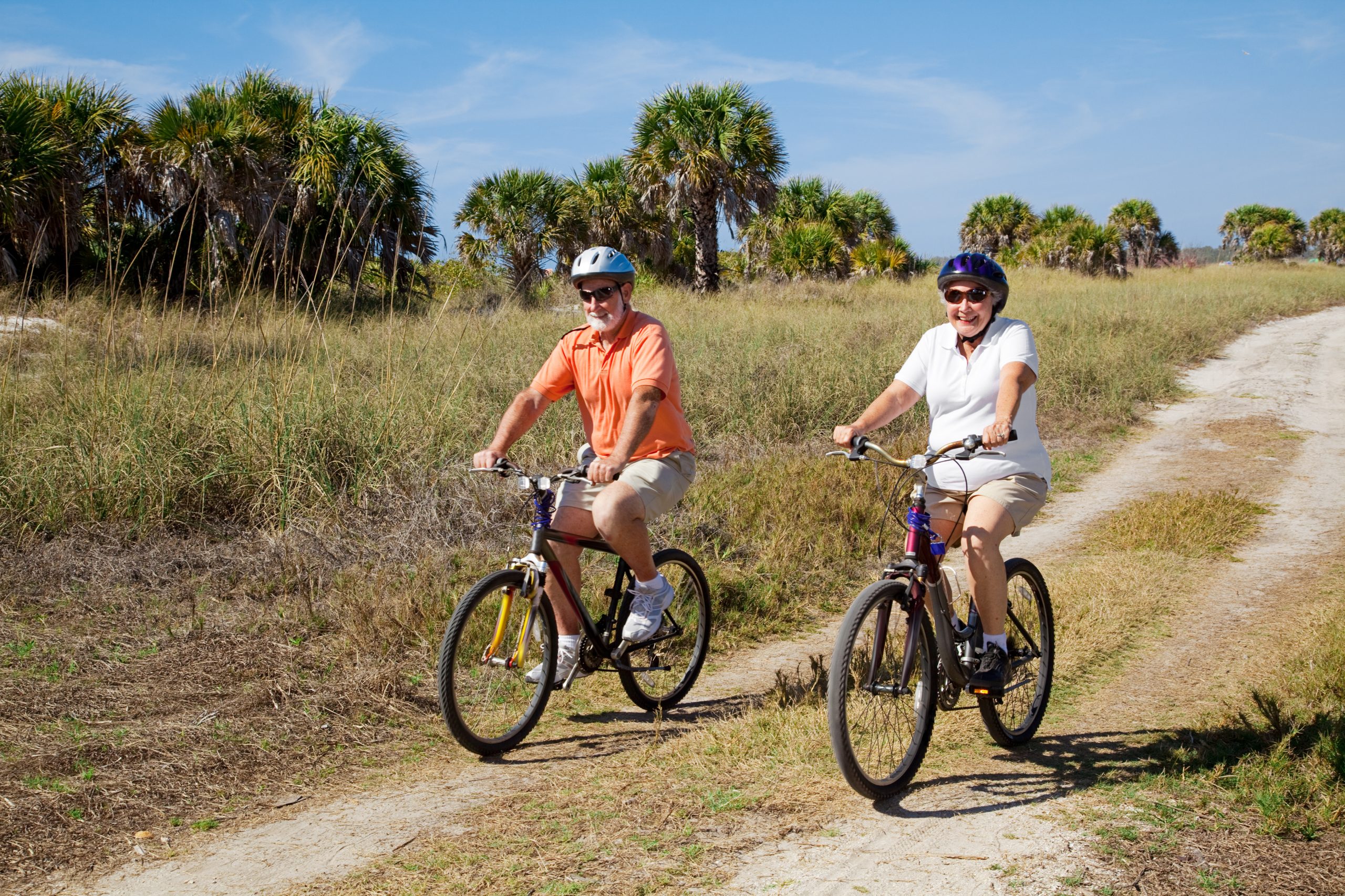 Parks and Recreation
The Palmetto, Bradenton and Sarasota county areas have many beautiful parks to explore that are rich in water views and surrounded by the lush tropical nature. Whether you are looking for recreation or relaxation, there is a park that is perfect for you.
Medical Facilities
Take a Look at Our Google Reviews
Your Wait is Over. Come Experience the Excitement, Activity, and Comfort of Sun Key Village!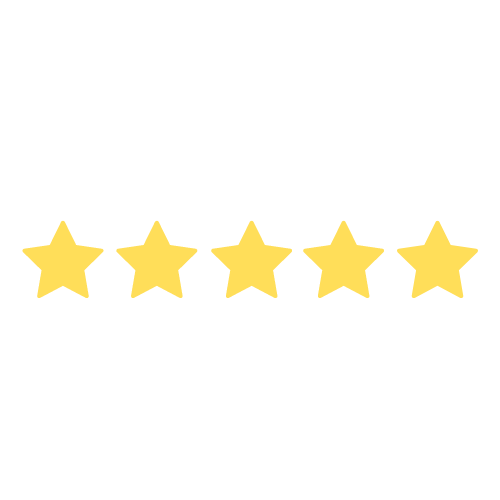 "Best mobile home park I've seen. The yards are beautiful & nothing out of place. The pricing is great also. I looked at a couple of homes & they all were beautiful, lots of room & very well built. The manager Ed is very thorough & helpful."
– Joan S.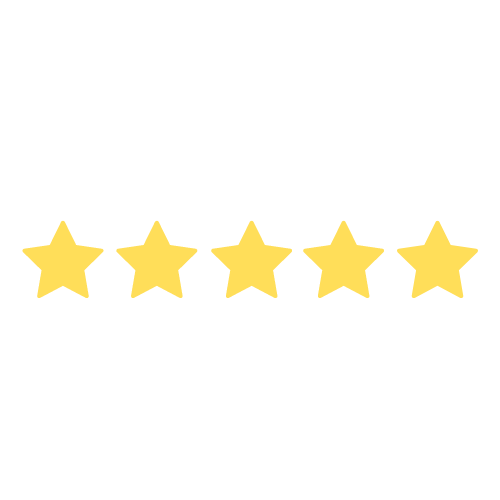 "It is a great place to live. We are like family here. I would recommend this place to those that are looking for a place to retire in the sun. Also very convenient to everything."
– Nathan Y.
You're Invited to Explore Sun Key Village. Contact Us Today!
We are committed to providing an affordable, quality 55+ living experience for residents and renters.