WINTER ESCAPE OR YEAR-ROUND LIVING
Sun Key Village is an age-restricted, 55+ gated manufactured home community that is considered to be among Florida's best communities. Our premier location on Florida's beautiful west coast means we're close to beautiful white sand beaches, surrounded by golf courses, and experience sunsets you can only dream about.
Comfortable and affordable homes await you here at Sun Key Village. Our luxury, five-star gated manufactured home community consisting of 200 homesites with spacious lots is perfect for any lifestyle. Whether you are looking for a year-round or an excellent second home to escape the cold winters, Sun Key Village is the place for you.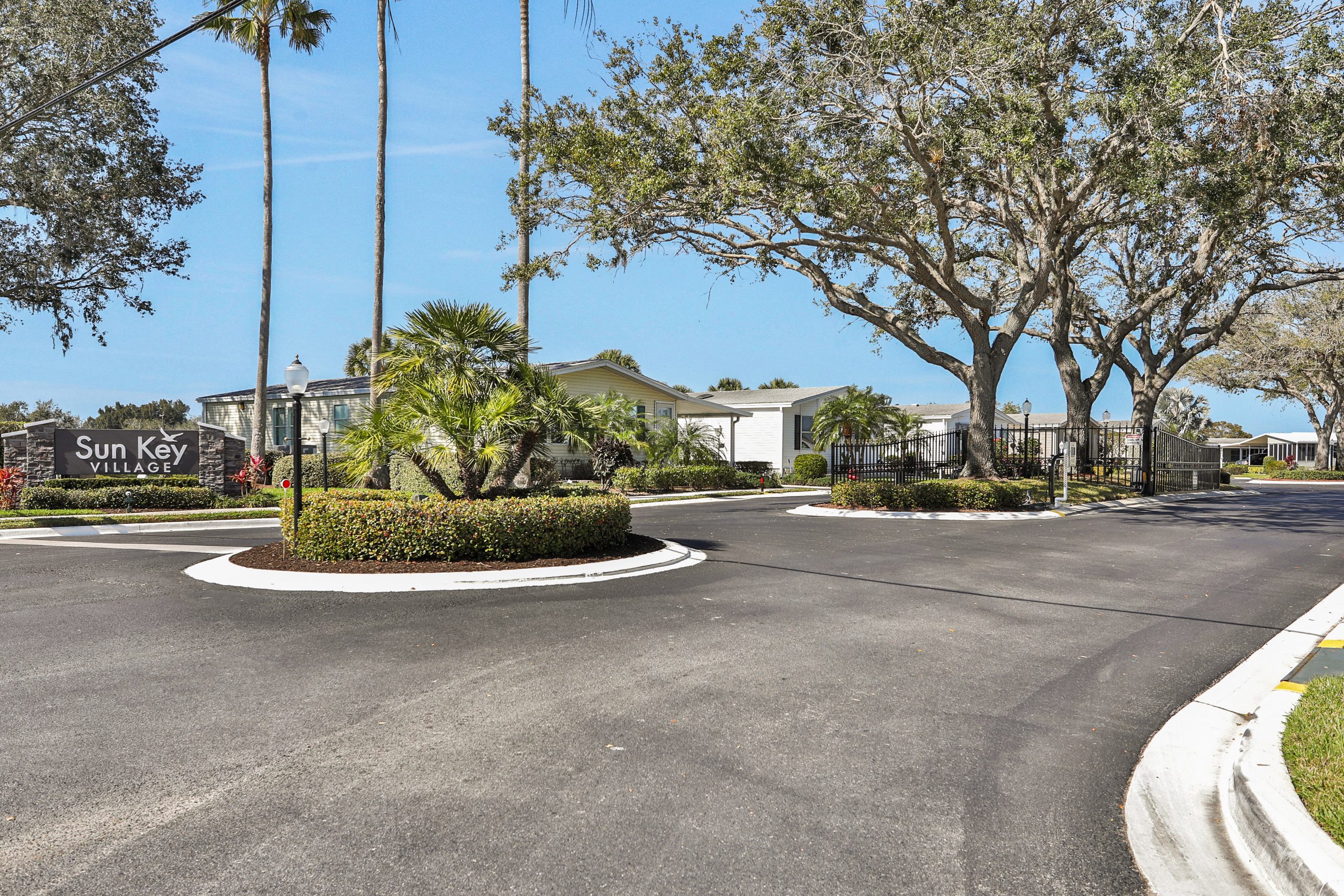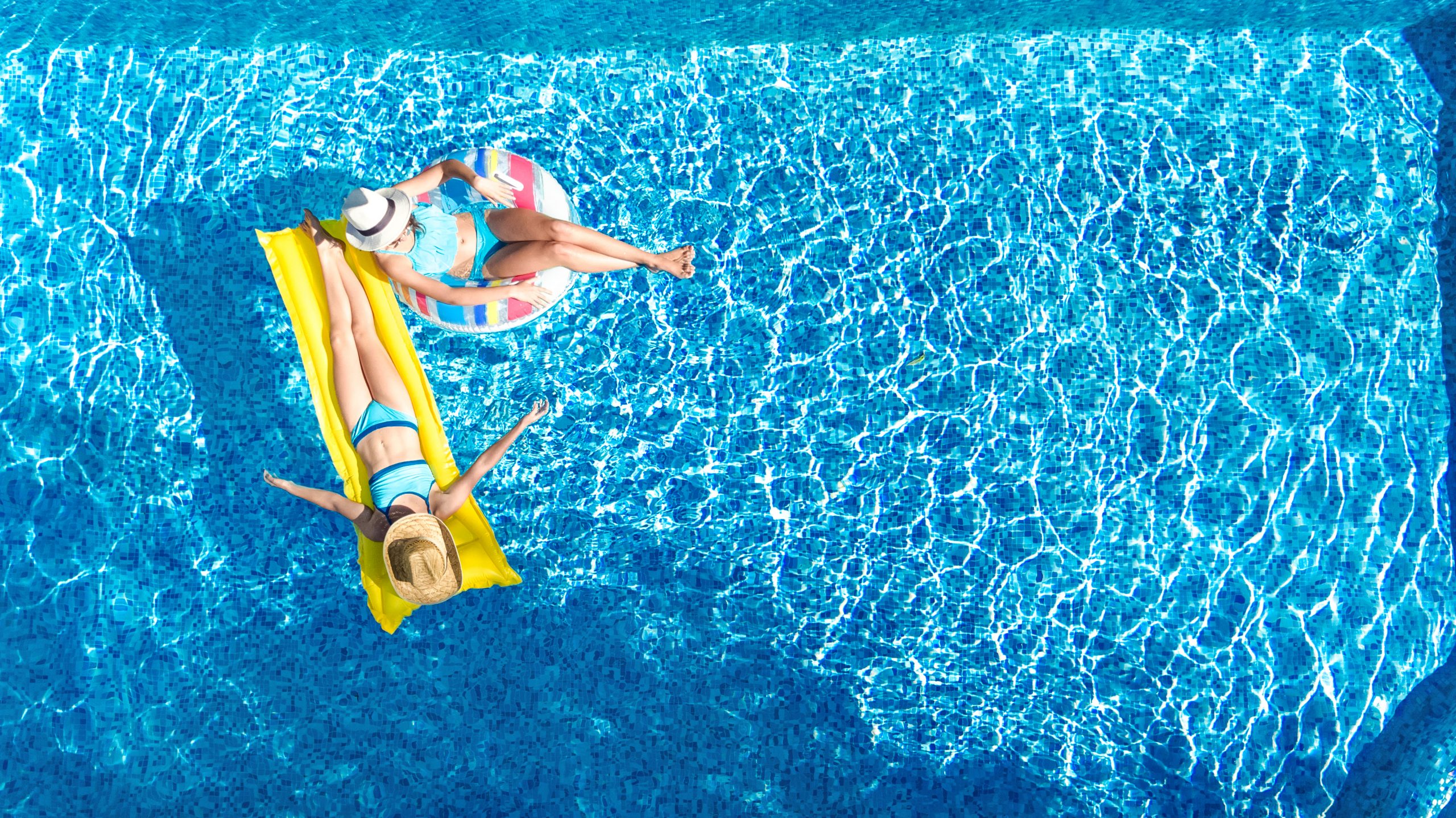 Comfortable and affordable homes await you here at Sun Key Village! We have a number of pre-owned homes for sale as well as new homes being brought in consistently, so you will be able to find a home that fits your wants and needs. You can also custom build a home so it has all the features that you could ever want in a home!
No matter what type of home you are searching for, our friendly community manager has the knowledge and experience to help you find the perfect home for you!
Your Wait is Over. Come Experience the Excitement, Activity, and Comfort of Sun Key Village!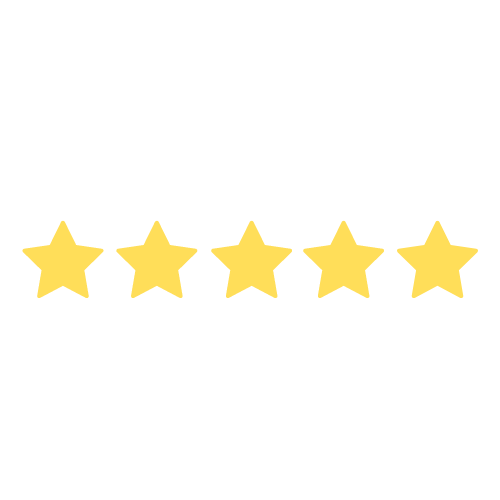 "It is a great place to live. We are like family here. I would recommend this place to those that are looking for a place to retire in the sun. Also very convenient to everything."
– Nathan Y.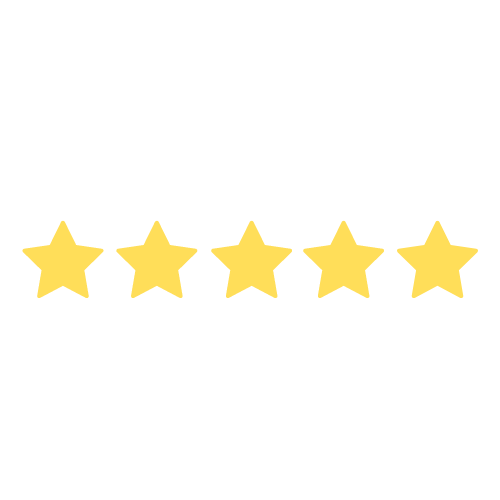 "Best mobile home park I've seen. The yards are beautiful & nothing out of place. The pricing is great also. I looked at a couple of homes & they all were beautiful, lots of room & very well built. The manager Ed is very thorough & helpful."
– Joan S.
You're Invited to Explore Sun Key Village. Contact Us Today!
We are committed to providing an affordable, quality 55+ living experience for residents and renters.